Tucker Farms is a 5th Generation Farm dating back to 1860s. Since 2008 we have been hosting events here, steadily growing our business to include not only weddings, but other special events including fundraisers, birthday parties and retirement parties. With our "Million Dollar View" as your backdrop, you just can't go wrong!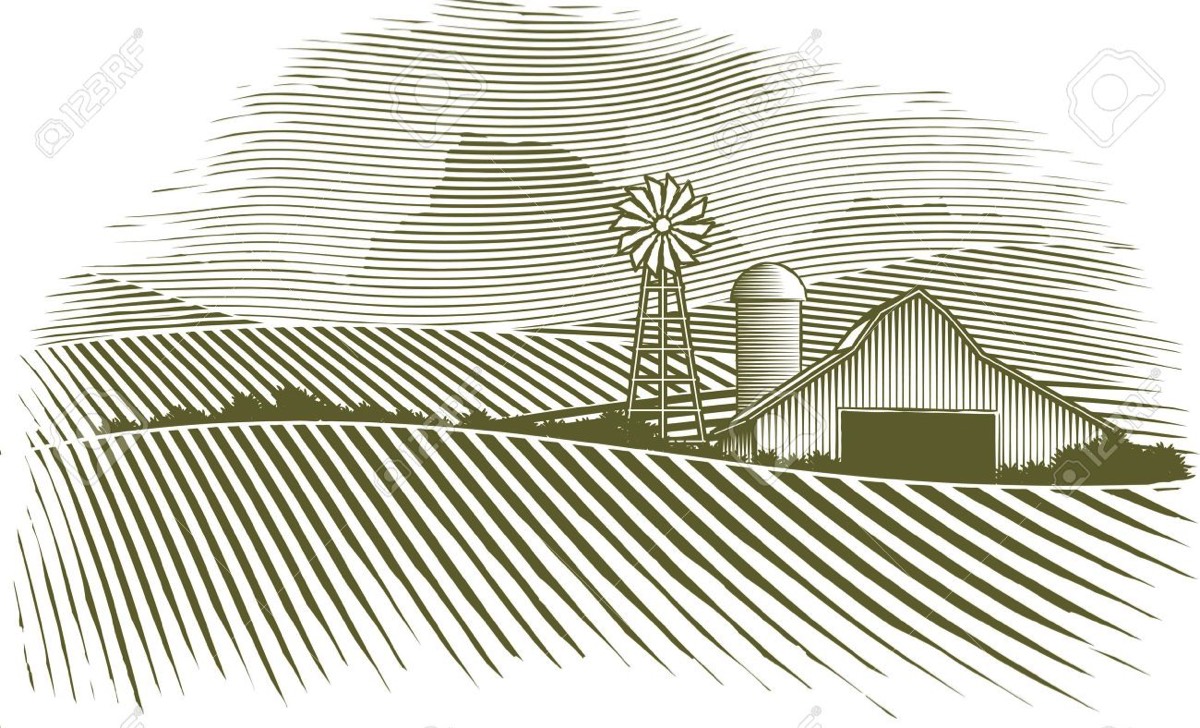 If you are looking for a beautiful and amazing venue for an outdoor wedding, I highly recommend Tucker Farms Events. The folks there are simply amazing and talk about location - WOWZA!
Jessica Rabideau Stevens, JM Stevens Photography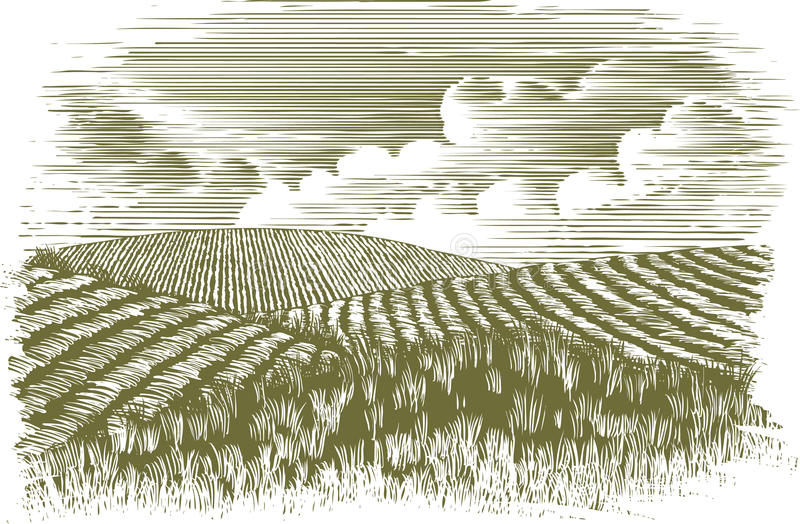 Hobart Road, Box 8
Gabriels, NY 12939
Jordan Craig Video and Photography, Kathleen Keck Photography, JM Stevens Photography, Liz Goff, Richard Tucker, Thomas Tucker, Ben Goff, Richard Gonyea
Privacy Policy & Disclaimers
PRIVACY POLICY
Last updated: 29 August 2018

Privacy policy for Tucker Farms, Inc (www.tuckerfarmsevents.com)--Your Privacy Rights

Tucker Farms respects your privacy and is committed to protecting it through our compliance with this policy.

INFORMATION COLLECTION AND USE
Tucker Farms, Inc. is the sole owner of the information collected on our website (the Site): www.tuckerfarmsevents.com. Tucker Farms, Inc. collects information from our users at several points on this Site including email addresses, name, surname, telephone numbers, physical address, etc. This information is used solely at Tucker Farms, Inc. to communicate with you and to help us internally streamline our website marketing and advertising and to improve our services and products.

This policy applies to information we collect:
• On this Site;
• In email, texts, and other electronic messages between and from you and this Site;
• Through mobile and desktop applications you download from this Site, which provide dedicated non-browser-based interaction between you and this Site.

It does not apply to information collected from you:
• By us directly when off-line (face-to-face or by telephone) or through any other means, including on any other websites operated by Tucker Farms, Inc or by any third party;
• By any third party, including through any application or content (including advertising) that may link to or be accessible from or on this Site.

We may use information, including personal information, that you provide directly to us, face-to-face or by telephone or otherwise, as follows:
• To present our Site and its contents to you;
• To contact you with information about our products or services that you request from us;
• To connect you with our preferred vendors and service suppliers;
• To connect you with third parties as you request from us;
• To fulfill any other purpose for which you provide this information to us;
• For any other purpose with your consent;
• To carry out our obligations and enforce our rights arising from any contracts between you and us, including for billing and collection.

WEBSITE VISITORS
Tucker Farms, Inc. may collect non-personally-identifying information of the sort that web browsers and service providers typically make available, such as the browser type, language preference, referring site, exit pages, Internet protocol addresses, Internet service provider, exit page, platform type, the date and time of each visitor request, and the number of clicks to administer the Site and to analyze trends. Our purpose in collecting this information is to better understand how our users are using our Site and how to make it better. Tucker Farms, Inc., may collect statistics about the behavior of visitors to its websites, but it will not ever identify them individually.

COOKIES
A cookie is a small string of data sent from a website and stored on the user's computer by the user's web browser while the user is browsing. This data is also stored on the websites browsed and/or on their browser or at their service provider.

Cookies, among other things, speed navigation through our Site, keep track of information so that you do not have to re-enter it each time you visit our Site, and may provide you with customized content. A cookie is an Internet mechanism composed of a small text file containing a unique identification number that permits a web server to send small pieces of information or text by means of your browser and place them on your computer's hard drive for storage. This text lets the web server know if you have previously visited the web page. Cookies by themselves cannot be used to find out the identity of specific individuals.

You may refuse to accept browser cookies by activating the appropriate setting on your browser. However, if you select this setting, you may be unable to access certain parts of our Site. Unless you have adjusted your browser setting so that it will refuse cookies, our system will issue cookies when you direct your browser to our Site.

Tucker Farms, Inc. may use the information contained within cookies to obtain information about the preferences of our visitors to our Site and the services they select.

LINKS TO OTHER WEBSITES
Our site includes links to other websites. The Site does not automatically provide any personally identifiable customer information to these third-party websites. Please note that when you click on one of these links, you are moving to another website separate from our Site. We encourage you to read the privacy statements of these linked sites as their privacy policies may differ from ours.

YOUR CONSENT TO THE PRIVACY POLICY
Use of our Site constitutes your consent, as well as the consent of the company for whom you use the Site and whose information you submit (if any), to the terms of this Privacy Policy, including the collection and use of your information by us, as described in this Privacy Policy.

BUSINESS TRANSFERS
In the unlikely event that Tucker Farms, Inc., or the majority of its assets, were acquired, or goes out of business, or enters bankruptcy, electronic user information would be one of the assets that might be transferred to or acquired by a third party. You acknowledge that such transfers may occur, and that any acquirer of Tucker Farms, Inc. may continue to use your personal information as set forth in this policy.

PRIVACY POLICY CHANGES
Although most changes are likely to be minor, Tucker Farms, Inc. may change its Privacy Policy from time to time, and at Tucker Farms, Inc's sole discretion. We encourage visitors to check this page periodically for any changes to this Privacy Policy. Your continued use of this site after any change in this Privacy Policy will constitute your acceptance of such change.

DISCLAIMERS
Last updated: 27 August 2018

WEBSITE DISCLAIMER
The information provided by Tucker Farms, Inc. (we, us, or our) on our website tuckerfarmsevents.com (the "Site") is for general informational purposes only. All the information provided on our website is provided in good faith. We make no representation or warranty of any kind, express or implied, regarding the accuracy, adequacy, validity, reliability, availability, or completeness of any information on this Site. Under no circumstances shall we have any liability to you for any loss or damage of any kind of the use of the Site or the reliance upon any info provided on the Site. Your use of the site and your reliance on any info at the Site and your reliance of any info on the Site is solely at our own risk.

EXTERNAL LINKS DISCLAIMER
The website contains links to other websites, or content belonging to, or originating from, third-parties or links to websites and features in banners or other advertising. These links were added to our Site on the sole basis of superlative performance during past events at Tucker Farms. We have not investigated, monitored, or checked for accuracy, adequacy, validity, reliability, or completeness, their performance elsewhere at other times. We do not warrant, endorse, guarantee, or assume responsibility for the accuracy or reliability of any information offered by third-party websites linked through the Site or any website or feature linked in any banner or other advertising. We will not be a party to or in any way responsible for monitoring any transaction between you and third-party providers for products or services.

TESTIMONIALS DISCLAIMER
This Site may contain testimonials by users of our products and/or services. These testimonials reflect the real-life experiences and opinions of such users. However, these experiences are personal to those specific users and may not necessarily be representative of all users of our products and/or services. We do not claim, and you should not assume, that all users will have the same experiences. Your individual results may vary.
The testimonials on the Site are submitted in various forms such as text, email, video and/or audio and are reviewed by us before being posted. They appear on the Site verbatim as given by the users, except for minor corrections of typing or grammar. Some testimonials may have been shortened for the sake of brevity where the full testimonial contained extraneous material not relevant to the general public.
The views and opinions contained in the testimonials belong solely to the individual user and do not reflect our views and opinions. We are not affiliated with users who provide testimonials, and users are not paid or otherwise compensated for their testimonials.